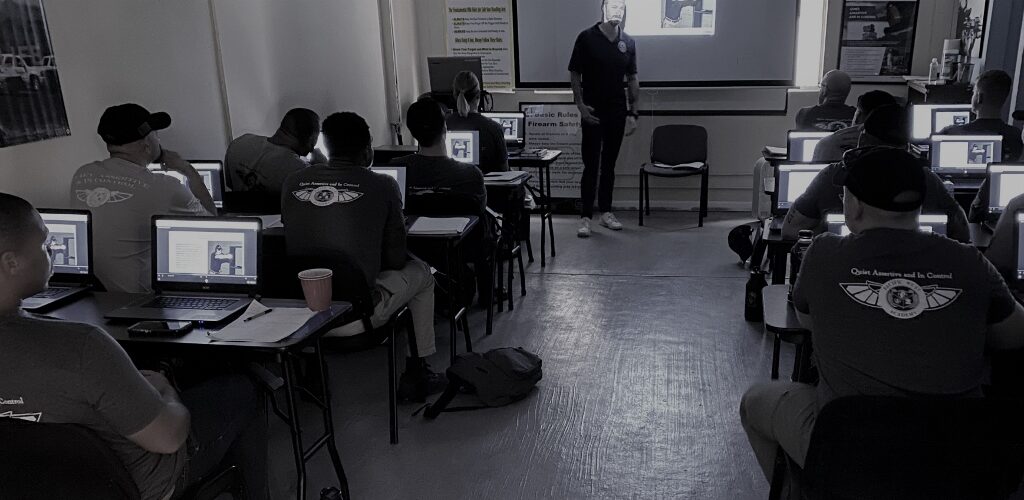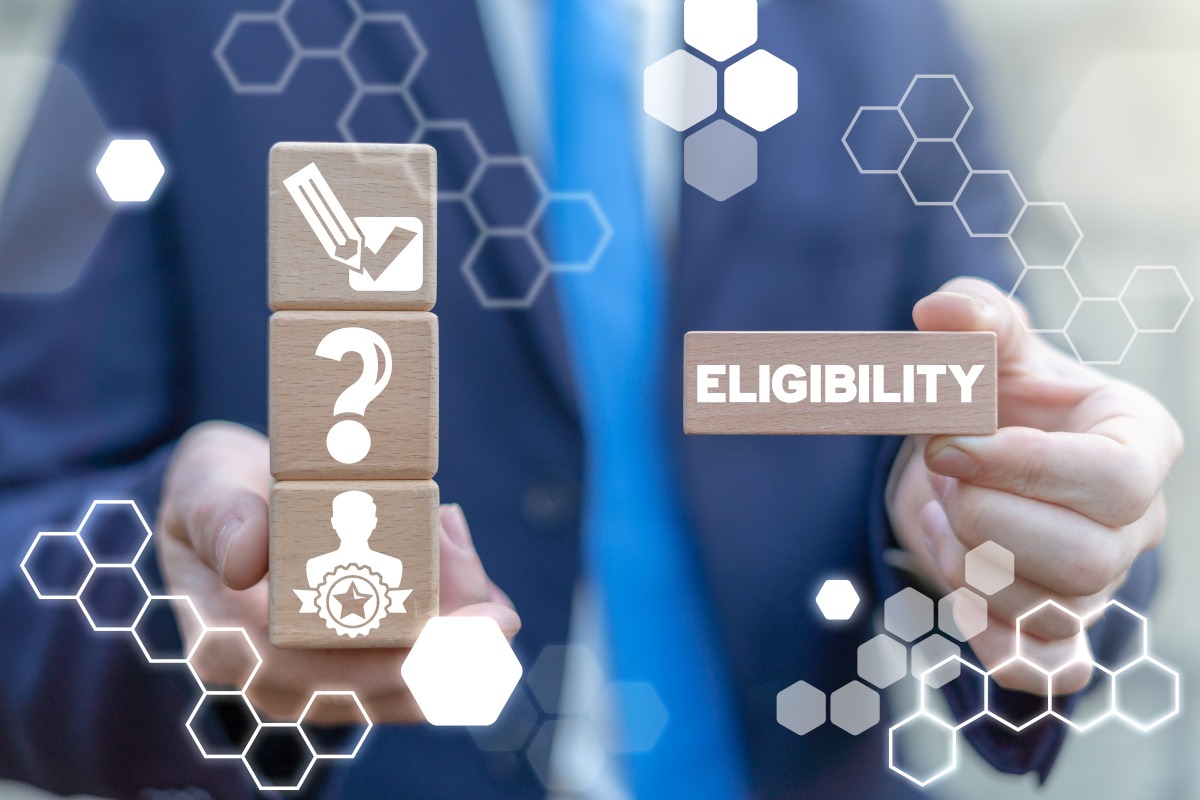 Disqualifications for becoming a Bodyguard in CA
Disqualifications for becoming a Bodyguard in CA
Legal Requirements for Becoming a Bodyguard in California
Before diving into the disqualifications, it's important to understand the basic legal requirements for becoming a bodyguard in California. These requirements are put in place to ensure the safety of both the clients and the public. Some of the core requirements include:
Licensing
California law mandates that individuals engaging in the business of providing security services, including bodyguard services, must obtain a California Guard Card licensed by the Bureau of Security and Investigative Services (BSIS). This license ensures that individuals have met certain training and background-check standards. 
Training
Prospective bodyguards need to complete a training course from a training facility, licensed through the BSIS. The training covers topics such as legal issues, use of force, conflict resolution, and weapons of mass destruction. For example, Pacific West Academy is licensed by the BSIS AND is the only Department of Education certified security trade school.  (Pacific West Academy is ACCET certified). During the CESS program at PWA, administrators assist with guard card and certification paperwork while students focus on the immersive training given to them by veterans and practicing executive protection agents. 
Background Check
A thorough background check is a crucial part of the licensing process. This is done to ensure that individuals with certain disqualifying factors are not granted a license to become security professionals. The background checks are specifically done by the Department of Justice and the FBI. Fingerprint scan is required and reviewers will assess any applicant's legal history for convictions. 
Gaining Employment
After training and licensing, guards must become W2 employees. Trained and licensed individuals cannot just start offering services. Guards either must legally start their own business or become employed by a security agency. 
Bodyguard Disqualifications
Several disqualifications can prevent an individual from becoming a bodyguard in California, among other states. These disqualifications are designed to maintain the integrity of the profession and to ensure that individuals with the right qualifications and ethical standards are entrusted with the security of clients. Some common disqualifications include:
Criminal History 
As previously mentioned, individuals with certain criminal convictions may be disqualified from becoming a bodyguard. Convictions related to violent crimes, theft, fraud, and drug offenses can raise concerns about an individual's suitability for a profession that requires trust and responsibility. There is a process of appeals. Any applicant initially denied is afforded the opportunity to appeal the decision of the BSIS. 
Substance Abuse
Ongoing substance abuse problems, especially those involving drugs or alcohol, can disqualify an individual from obtaining a bodyguard license. Substance abuse could compromise a bodyguard's ability to provide effective protection. Some employers will require urinalysis. 
False Statements 
Providing false information on your application or during the licensing process can lead to disqualification. Honesty and transparency are crucial traits for any aspiring bodyguard.
Lack of Training
Failing to complete the required training or lacking the necessary certifications can also lead to disqualification. Proper training ensures that bodyguards are equipped with the skills they need to handle their responsibilities. California requires guard training of 8 hours; 4 hours of 'Power to Arrest' training and 4 hours of 'Weapons of Mass Destruction' training. 
Additionally, each licensed professional is required to complete 32-hours of additional training within their first year of employment.  Many security professionals already in the industry choose to maintain and enhance their profession by going through training courses every few years. 
Immigration Status
Non-U.S. citizens must have the appropriate immigration status that allows them to work legally in the United States. Certain immigration statuses may disqualify individuals from obtaining a bodyguard license.
Becoming a bodyguard in California is a noble profession that requires a combination of physical skills, mental acuity, and ethical integrity. The state's stringent regulations and disqualifications are in place to ensure that only qualified and trustworthy individuals are eligible to provide protection and security services.
Prospective bodyguards should be aware of these disqualifications and strive to meet the necessary requirements, both in terms of training and personal conduct. To assist with training, 
Pacific West Academy strengthens the training and opportunities needed to excel in the security and executive protection fields. If you're clear of disqualifying criteria, consider joining the executive protection field. Start your training by enrolling in Pacific West Academy's 39-day immersive training program.
Our Students Say
As a former law enforcement officer I thought I had a pretty good understanding of what it would take to be a good Executive Protection Specialist but it's a whole different ball game when you don't have the weight of a badge behind you. Although this course was basically fundamentals, I felt it helped bridge the gap between my experience as a law enforcement officer and the EP field. Although I had done a lot of similar range work before I found the firearms portion of the course work to be very professional and well executed and could see how this would be a great course for someone new to the field. Thanks for a great course.
Josh
Huntington Beach, CA
I just wanted to thank you for giving me the opportunity to attend your CPR course. I know your focus is primarily training bodyguards but as a mother of two I wanted to learn CPR 'just in case.' I never realized there was such a difference between CPR for adults and CPR for infants. I now feel comfortable that if something bad were to happen I have the ability to do CPR. Thank you again.
Larissa
Courpus Christi, TX
I just want to say thank you to ASC for everything. After I graduated I got a call from ****** Security about my interview that I had with them on the last day of school. They said that the skill set and training I received from ASC (along with my military background) place me far beyond the average person who applied for a job with their company. And because of that they want to hire me not as a security guard, but as a shift supervisor. I couldn't believe it. One of my fears about starting my career and security was that I would graduate from training and not receive any job offers. However since graduating ASC I've been offered two jobs (one as a supervisor and one as a guard) and the pay for both are great. The money I'm going to start making is way more than what I was before so for that I want to say thank you. It was because of you guys that my life changed course and now the possibilities are ever-changing. Be sure to pass my thanks to Connor, Omer, Ryan, Jake, Ian, Steve and the rest of the guys.
Jovidean
Sun Valley, CA
I've been in Executive Protection here in LA since returning from a tour in Iraq in 2005. I think a lot of people who are interested in this field are under the misconception that being a cop, soldier or bouncer will give them all the tools they need to be effective in the EP field. Far from it. These jobs may provide a foundation but they don't provide a true understanding of the dynamics of Executive Protection. Your course was a good introduction to the ins and outs (and potential pitfalls) of EP work. Whether or not someone is new to the field or, like me, just trying to maintain perishable skills, I highly recommend this course.
Don
Los Angeles, CA
Previous
Next