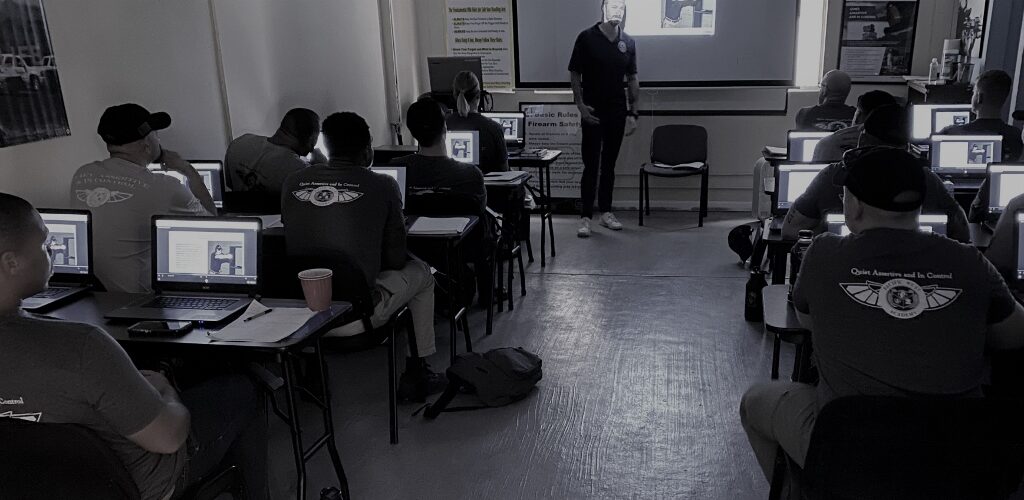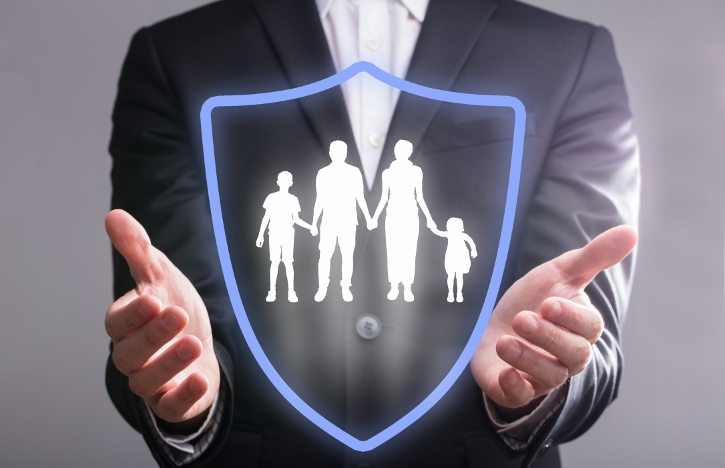 Why private personal security might be for you
If you've ever wondered if private personal security might be for you, this article is for you.
The training and certification in high-end security provided by schools like Pacific West Academy are not just about guarding celebrities. Concerns like kidnapping for ransom have surged since 2012, with a particular rise in kidnappings related to terrorism. More information about our lifestyles and assets is available than ever before online. With recent data leaks like Cambridge Analytica sharing even more than we intend to, it's easier and easier for profit-seekers to pick out their targets online.
There are other risks worth considering, too. Our economic climate is constantly changing, and potential trade disputes could see things worsening for many. With a rise in layoffs and bankruptcies, workplace violence is on the rise, too, with over 2 million Americans facing threats to the personal safety at the workplace.
Who is private personal security for?
Besides celebrities, there's a range of businesses and individuals who are relying on private personal security professionals. CEOs and Executives who travel use them for protection against kidnapping or corporate crime. Money and valuables handlers, whether it's someone transporting valuable jewelry or cash in a vehicle or someone who wants to protect their winnings on the way out of the casino may opt for protection.
People who receive large public attention such as lottery winners, criminal witnesses, and even protest targets may have need of them. International professionals, especially those in controversial fields of work like the oil industry, travel frequently, and the risk of kidnapping, as well as the use of security, in Latin America and the Middle East is rising. Even divorcees and victims of domestic disputes use private security to ensure the safety of all involved in threatening family situations.
Finding the right people
There's a perceived increase in risk, and private personal security can give some of these individuals real peace of mind. But how do you find the right team with the right qualifications? There's no federal licensing system for private personal security, but there are state requirements.
Besides a professional resume, private personal security teams in California receive the training they need to acquire a license from the California Bureau of Security and Investigative Services, can receive licenses like a California Baton Permit, and undergo background and criminal checks. State law also requires that security guards have an education from Kindergarten to 12th grade (K-12). Though these careers are not only limited to those with police or military backgrounds, they can help contextualize the skills learned on duty to apply in civilian careers, too.
It's about more than armed guards
There's a wide range of people who can make use of private security skills. They're not all related to personal protection, either. While options like Pacific West's Certified Executive Security Specialist Program do teach courses in the use of a taser, batons, and firearms, they also teach emergency training skills like tactical combat casualty care, triage, and the kind of medical training used by an EMT. A wide range of skills including armed protection, surveillance, emergency medical care and more means that private personal security provides a comprehensive kind of protection.
Personal private security may also involve working with other security professionals, law enforcement, and even simply service providers for those who are traveling out of country or across state lines. From the vetting of local security to simply interfacing with restaurant or hotel admin on the behalf of the client, the role of private security can be incredibly versatile.
For business and personal use
Private personal security assignments can vary a great deal, based on the needs of the client. Some clients only have a very short-term need. For instance, a high-rolling casino visitor taking their winnings from the casino to the nearest bank may only need a vehicular escort for security for a few hours. Other needs are much comprehensive. The CEO of an international corporation having a city break with their family may need round the clock surveillance.
As often as personal private security is used for protection of high-risk individuals in their private lives, it's also an effective tool for corporate use. Family law centers may want protection for vulnerable victims of domestic abuse, while corporations may hire security for international guests of a high enough status.
Though the stereotype is that only celebrities hire private personal security, the truth is that the need for protection can go much deeper. You don't have to be rich and famous to be a target. The professionals created by organizations like Pacific West Academy go on to provide security in all manners of situations for all kinds of people.
---
Our Students Say
I've been in Executive Protection here in LA since returning from a tour in Iraq in 2005. I think a lot of people who are interested in this field are under the misconception that being a cop, soldier or bouncer will give them all the tools they need to be effective in the EP field. Far from it. These jobs may provide a foundation but they don't provide a true understanding of the dynamics of Executive Protection. Your course was a good introduction to the ins and outs (and potential pitfalls) of EP work. Whether or not someone is new to the field or, like me, just trying to maintain perishable skills, I highly recommend this course.
Don
Los Angeles, CA
I just want to say thank you to ASC for everything. After I graduated I got a call from ****** Security about my interview that I had with them on the last day of school. They said that the skill set and training I received from ASC (along with my military background) place me far beyond the average person who applied for a job with their company. And because of that they want to hire me not as a security guard, but as a shift supervisor. I couldn't believe it. One of my fears about starting my career and security was that I would graduate from training and not receive any job offers. However since graduating ASC I've been offered two jobs (one as a supervisor and one as a guard) and the pay for both are great. The money I'm going to start making is way more than what I was before so for that I want to say thank you. It was because of you guys that my life changed course and now the possibilities are ever-changing. Be sure to pass my thanks to Connor, Omer, Ryan, Jake, Ian, Steve and the rest of the guys.
Jovidean
Sun Valley, CA
I just wanted to thank you for giving me the opportunity to attend your CPR course. I know your focus is primarily training bodyguards but as a mother of two I wanted to learn CPR 'just in case.' I never realized there was such a difference between CPR for adults and CPR for infants. I now feel comfortable that if something bad were to happen I have the ability to do CPR. Thank you again.
Larissa
Courpus Christi, TX
As a former law enforcement officer I thought I had a pretty good understanding of what it would take to be a good Executive Protection Specialist but it's a whole different ball game when you don't have the weight of a badge behind you. Although this course was basically fundamentals, I felt it helped bridge the gap between my experience as a law enforcement officer and the EP field. Although I had done a lot of similar range work before I found the firearms portion of the course work to be very professional and well executed and could see how this would be a great course for someone new to the field. Thanks for a great course.
Josh
Huntington Beach, CA
Previous
Next