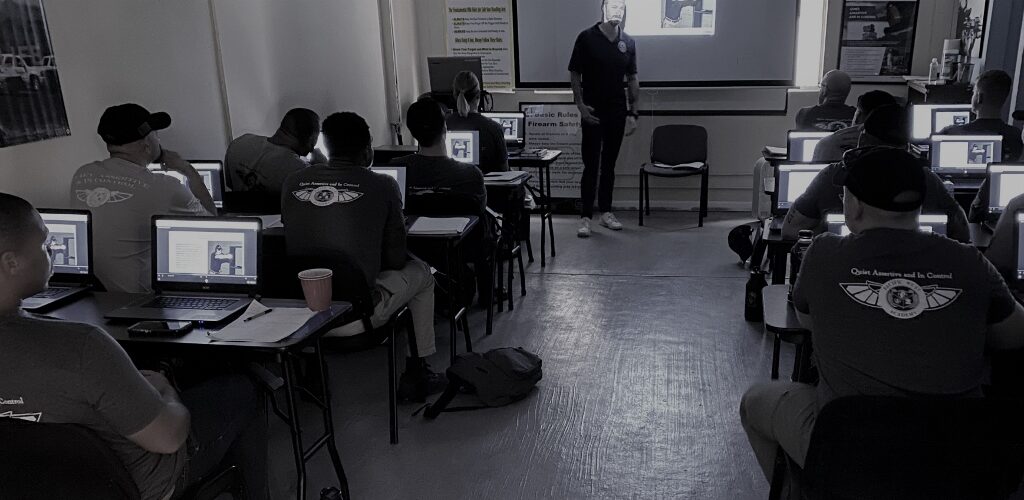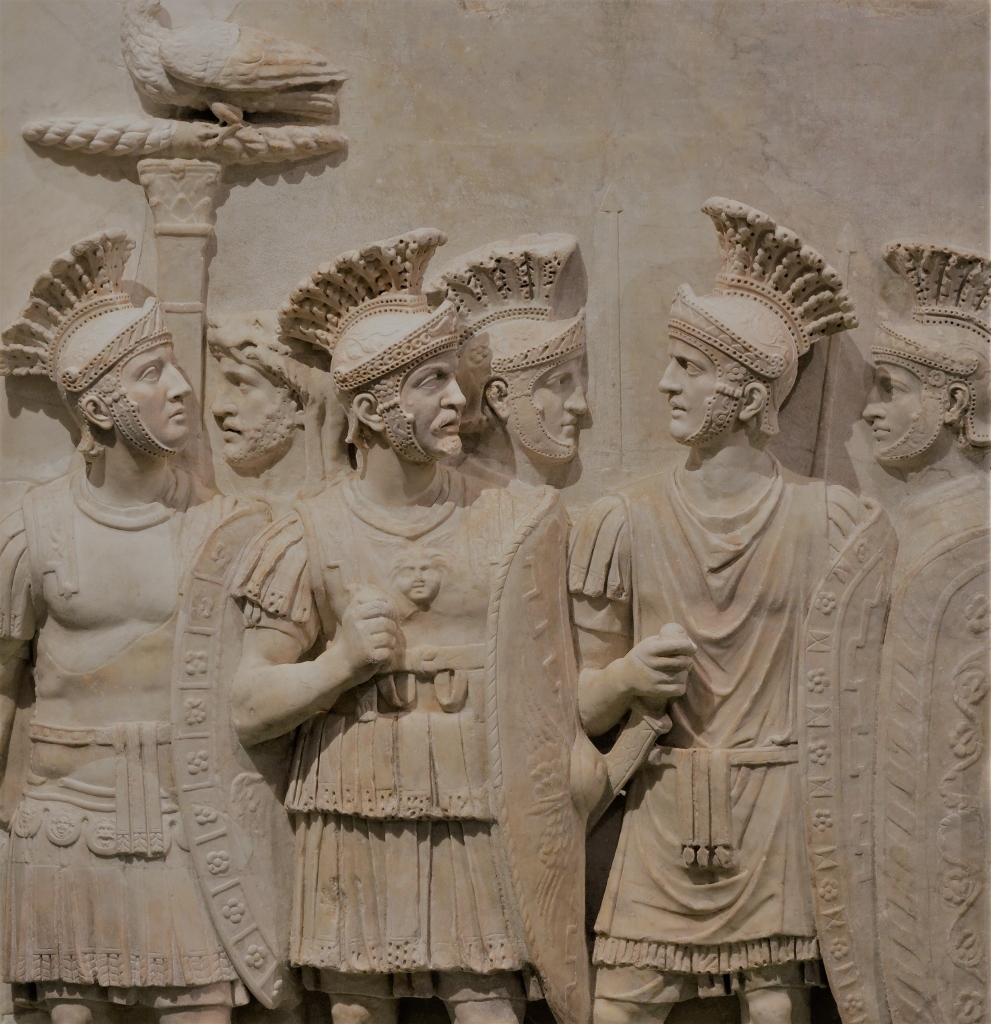 The Evolution of the Executive Protection Agent
The Evolution of the Executive Protection Agent
The history of Bodyguards and other practitioners of security and protection have been documented by historians as far back as 2000 years ago. Some of the first entities of Bodyguards/protectors were initially implemented to safeguard both Royal, Military and Religious leaders. Some of the most well known ancient bodyguards were the Praetorian guards used to guard Roman Generals and other Roman people of influence. Other dynasties across the world such as the Byzantine, Chinese and Persians also used specifically designated guards to protect and keep their leaders safe.
Historically, bodyguards have been strong, physically capable men, whose main objective was to be a reactionary, physical deterrent to threats facing their "clients." However, with the advancement in technology, in conjunction with mounting domestic and international unrest, more is now expected from our professional security personnel. Highly trained protectors these days are now commonly referred to as Executive Protection (EP) Agents. The term Executive Protection was coined in the 1970s by the United States Secret Service when they created the Executive Protection Service to guard visiting foreign dignitaries.
In the United States, Executive Protection services are regulated at the state level and in most cases, require licensing, insurance, training, and occasionally firearm permits. The Executive Protection field is primarily made up of individuals with either military or law enforcement back grounds who have also gone on to attend more in-depth, specialized training. One of the defining characteristics of an EP Agent is an advanced understanding of the left and right lateral limits in which they must operate. Most individuals will have advanced training in the laws and regulations which govern the security industry in which they work. All EP agents will have gone through either a federal, state or private vetting process and will have either a license or certificate to operate legally within the field.
The security training industry is continually growing, and it is now almost compulsory for security personnel to get advanced proficiency training at Executive Protective Academies such as Pacific West Academy. Professional EP Agents usually have a large skill set that includes training and certifications such as:
-Arrest and Control Techniques
-Threat Assessment and Situational Awareness Training
-Crises Response and Crises Management
-Behavioral Analysis
-Advanced First-Aid and Life Saving Techniques
-Lethal and Non-Lethal Weapons training
-Advanced Driving training
-Combatives training
–Pre-Deployment Site Survey training
-Surveillance and Counter-Surveillance training
Another important aspect that sets EP agents apart from their predecessors, is the emphasis on customer service during a protective detail. EP agents will often incorporate a factor of customer service into their job in order to not only make their client's life more pleasant, but to help facilitate both the personal and professional needs of their client. A good agent will often go above and beyond to make sure that their client is not only safe, but also that they are comfortable and content. Agents will often take the extra time to conduct advances and reconnaissance of a working location in order to better facilitate their client's movements and to make sure that all contingencies are planned for.
It is becoming less desirable to hire a professional protector or Bodyguard to just walk around as hired muscle, only to react when there is a threat present. With the current threat climate today and the amount of exposure principals receive both through the media and in-person, clients are demanding more from their EP details. Executive Protective Agents today are highly skilled at not only preventing threats, but also at de-escalation and mitigation. EP Agents will continue to adapt and evolve in order to combat the ever-changing security environment.
The need for highly proficient protection services will only continue to grow as the private and corporate entities realize their potential use to mitigate liability and risk. Every day, we are seeing more large corporations and C-suite level executives implementing full time EP details into their security plans. As long as there is violence and unrest, EP agents will strive to keep individuals and their infrastructure safe. Throughout history, professional protectors have been constantly evolving in order to keep up with the ever-changing threat conditions facing society. As the tactics of malicious entities become more advanced, so must the professionalism and efficiency of the Executive Protection Agent.
---
Our Students Say
I just want to say thank you to ASC for everything. After I graduated I got a call from ****** Security about my interview that I had with them on the last day of school. They said that the skill set and training I received from ASC (along with my military background) place me far beyond the average person who applied for a job with their company. And because of that they want to hire me not as a security guard, but as a shift supervisor. I couldn't believe it. One of my fears about starting my career and security was that I would graduate from training and not receive any job offers. However since graduating ASC I've been offered two jobs (one as a supervisor and one as a guard) and the pay for both are great. The money I'm going to start making is way more than what I was before so for that I want to say thank you. It was because of you guys that my life changed course and now the possibilities are ever-changing. Be sure to pass my thanks to Connor, Omer, Ryan, Jake, Ian, Steve and the rest of the guys.
Jovidean
Sun Valley, CA
I just wanted to thank you for giving me the opportunity to attend your CPR course. I know your focus is primarily training bodyguards but as a mother of two I wanted to learn CPR 'just in case.' I never realized there was such a difference between CPR for adults and CPR for infants. I now feel comfortable that if something bad were to happen I have the ability to do CPR. Thank you again.
Larissa
Courpus Christi, TX
I've been in Executive Protection here in LA since returning from a tour in Iraq in 2005. I think a lot of people who are interested in this field are under the misconception that being a cop, soldier or bouncer will give them all the tools they need to be effective in the EP field. Far from it. These jobs may provide a foundation but they don't provide a true understanding of the dynamics of Executive Protection. Your course was a good introduction to the ins and outs (and potential pitfalls) of EP work. Whether or not someone is new to the field or, like me, just trying to maintain perishable skills, I highly recommend this course.
Don
Los Angeles, CA
As a former law enforcement officer I thought I had a pretty good understanding of what it would take to be a good Executive Protection Specialist but it's a whole different ball game when you don't have the weight of a badge behind you. Although this course was basically fundamentals, I felt it helped bridge the gap between my experience as a law enforcement officer and the EP field. Although I had done a lot of similar range work before I found the firearms portion of the course work to be very professional and well executed and could see how this would be a great course for someone new to the field. Thanks for a great course.
Josh
Huntington Beach, CA
Previous
Next