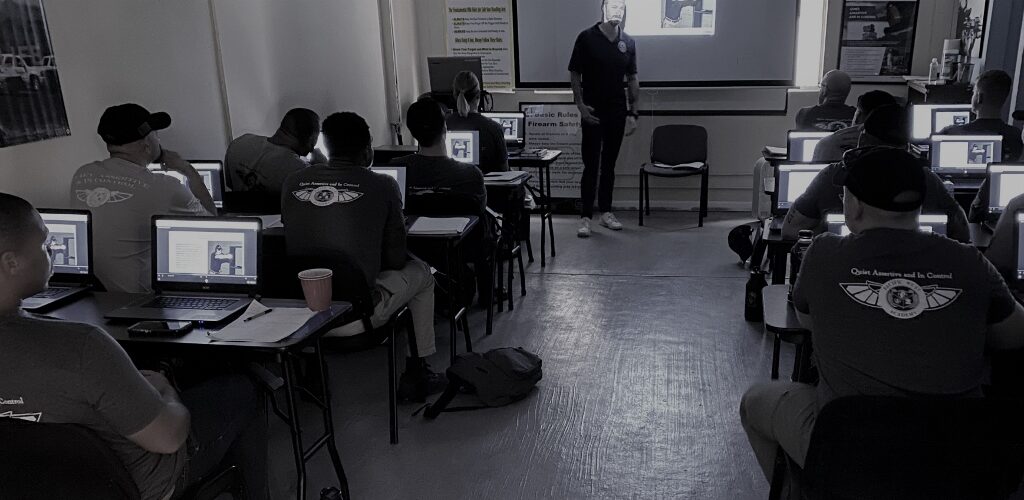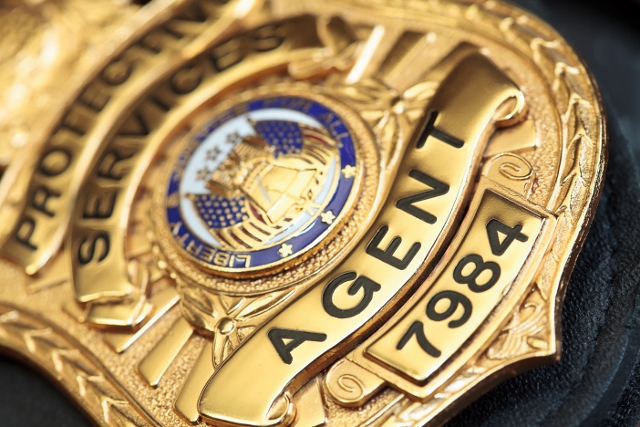 Recent Trends and Market Demand in Executive Protection and Private Security Services
Recent Trends and Market Demand in Executive Protection and Private Security Services
Like nearly every other sector, those working in executive protection and private security services have experienced an unforgettable year. From the rise and continued presence of a global pandemic to social unrest occurring throughout the country, we are certainly living in tense times.
Security professionals and law enforcement officials alike have needed to quickly adjust to these new threats. That being said, these same threats have presented opportunities in the security industry.
To unlock those opportunities, it is helpful to further explore recent trends and market demand in the security sector. From the increase in physical security guards to the importance of executive protection training, there are plenty of things to talk about. By doing your homework and creating an action plan to leverage these opportunities, you can take advantage of the uncertain environment.
Analyzing Trends and Demand in the Security Sector
When talking about recent trends and demand in our sector, it is easy to focus on public angst about personal safety. Nearly 200,000 people have died from Covid-19 in the United States. Recent uprisings in Portland, Kenosha, Rochester, and other cities have contributed to this angst. Whether individuals are fearful of violence from the police or violence from demonstrators, we are currently living in a heated political and social environment. People of all walks of life are on edge, and it will likely continue for the foreseeable future.
One particular sub-trend that we are seeing is increased demand for security officers. As just one example, during one weekend in June, the city of Chicago spent $1.2 million to hire more than 100 unarmed guards to protect local retail shops. Police are stretched to the limit, whether it is dealing with social unrest or simply recovering from the coronavirus. Murder rates have increased in large cities like New York City, Minneapolis, Milwaukee, and more. Organized retail crime is also expected to exponentially increase in the last two quarters of 2020 and throughout 2021.
With such a large part of the population calling for police disbandment, security guards are stepping up. Security guards can do everything from protecting retail establishments to preventing arson or theft at a specific location. Cities like Portland have also spent tens of millions of dollars to bring on private security help. Ultimately, we are likely to see sustained demand for physical security guards in nearly every major market for the foreseeable future.
Beyond security guards, we are also seeing a renewed interest in residential security. This makes sense, as concerns about civil unrest and crime have been at the top of mind. Much of the buzz is around smart homes and cyber-security. While they certainly have their place, there is also a place for armed security to protect the home. They offer many significant benefits over automated security systems, including the ability to dynamically respond to unexpected threats. While an automated security system can alert homeowners of potential threats, it doesn't offer the quick response and improvisational capabilities that human security can provide.
As just one example, we have seen VIPs (like three Minneapolis City Council officials) rely on armed security guards to offer protection in these uncertain times. With at least 13 cities cutting police funding after George Floyd's murder, homeowners are looking for the reassurance that private security guards can provide.
Because of this, protection training has become critical. From firearms training and stress-based scenario training to caring for patients in a civilian environment, there are plenty of moving parts to becoming a protection agent. It is important to continuously improve and master all of the skills that make up a stellar agent.
Adapting and Evolving
Ultimately, law enforcement and executive protection agents need to be flexible and adaptable. While 2020 may be a year for the record books, security professionals can leverage these trends to find new business and provide the best possible service. The opportunity is there for the taking.
Because of these circumstances, executive protection agents should seriously consider enrolling in executive protection training. As just one example, Pacific West Academy offers executive protection training that prepares students for life as an executive protection agent. At PWA, students receive both the technical skills to protect their clients and the social responsibilities that are required to work in the security field. Whether agents choose to work with PWA or some other company, the simple fact is that executive protection training is even more important in these uncertain times.
If you would like to learn more about PWA and the type of executive protection training that you can receive, click here.
Our Students Say
I just wanted to thank you for giving me the opportunity to attend your CPR course. I know your focus is primarily training bodyguards but as a mother of two I wanted to learn CPR 'just in case.' I never realized there was such a difference between CPR for adults and CPR for infants. I now feel comfortable that if something bad were to happen I have the ability to do CPR. Thank you again.
Larissa
Courpus Christi, TX
I've been in Executive Protection here in LA since returning from a tour in Iraq in 2005. I think a lot of people who are interested in this field are under the misconception that being a cop, soldier or bouncer will give them all the tools they need to be effective in the EP field. Far from it. These jobs may provide a foundation but they don't provide a true understanding of the dynamics of Executive Protection. Your course was a good introduction to the ins and outs (and potential pitfalls) of EP work. Whether or not someone is new to the field or, like me, just trying to maintain perishable skills, I highly recommend this course.
Don
Los Angeles, CA
I just want to say thank you to ASC for everything. After I graduated I got a call from ****** Security about my interview that I had with them on the last day of school. They said that the skill set and training I received from ASC (along with my military background) place me far beyond the average person who applied for a job with their company. And because of that they want to hire me not as a security guard, but as a shift supervisor. I couldn't believe it. One of my fears about starting my career and security was that I would graduate from training and not receive any job offers. However since graduating ASC I've been offered two jobs (one as a supervisor and one as a guard) and the pay for both are great. The money I'm going to start making is way more than what I was before so for that I want to say thank you. It was because of you guys that my life changed course and now the possibilities are ever-changing. Be sure to pass my thanks to Connor, Omer, Ryan, Jake, Ian, Steve and the rest of the guys.
Jovidean
Sun Valley, CA
As a former law enforcement officer I thought I had a pretty good understanding of what it would take to be a good Executive Protection Specialist but it's a whole different ball game when you don't have the weight of a badge behind you. Although this course was basically fundamentals, I felt it helped bridge the gap between my experience as a law enforcement officer and the EP field. Although I had done a lot of similar range work before I found the firearms portion of the course work to be very professional and well executed and could see how this would be a great course for someone new to the field. Thanks for a great course.
Josh
Huntington Beach, CA
Previous
Next