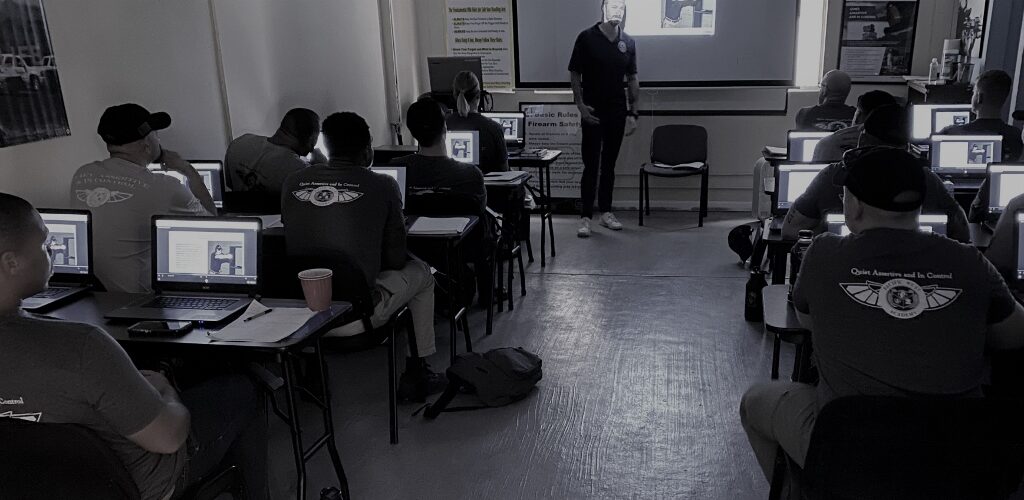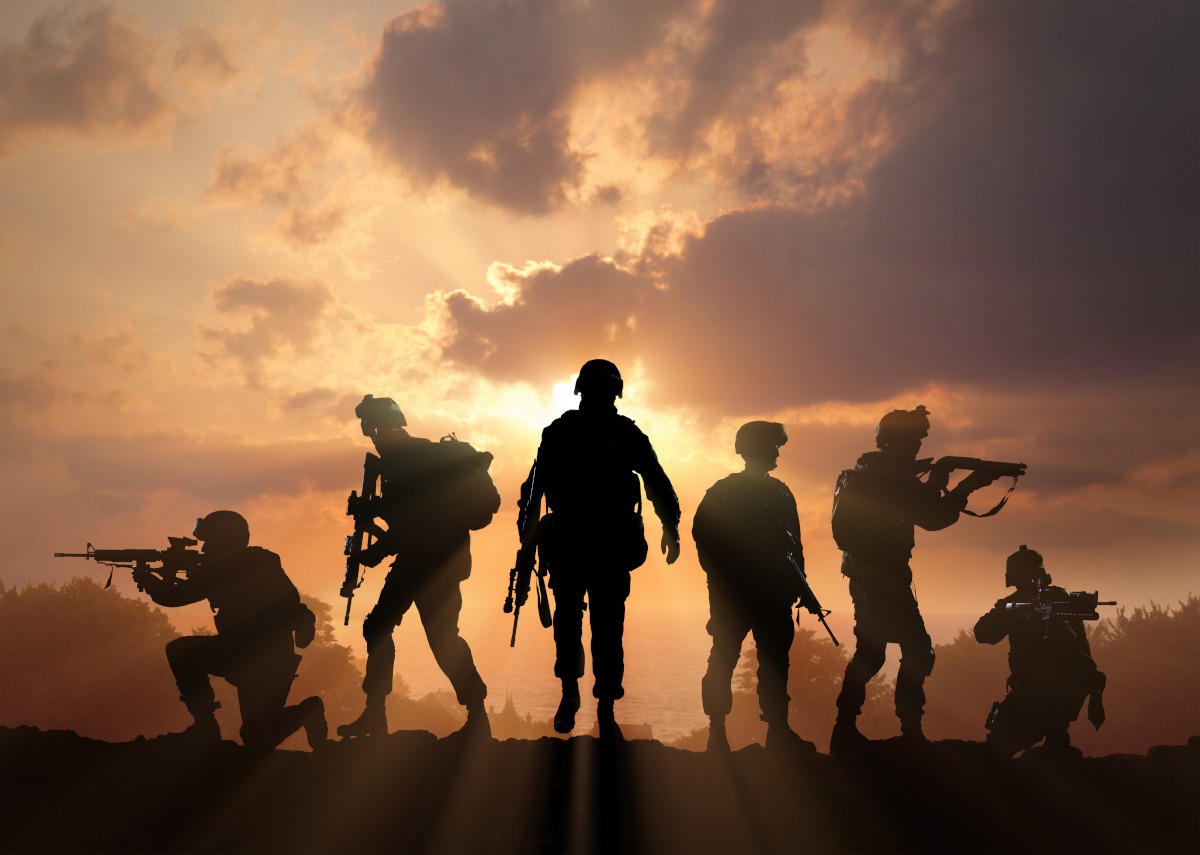 Is Military Experience Necessary to Become an Executive Protection Agent?
Is Military Experience Necessary to Become an Executive Protection Agent?
In Short: No! 
In Long:  
Also no! It's true that many bodyguards and executive protection agents come from military or law enforcement backgrounds, but the reason for this is that their prior roles in those fields have prepared them with a training foundation to pivot more-easily into the security industry. 
Many men and women from these fields get into the security field due to prior military or law enforcement roles that required hand-to-hand, firearm, tactical training and more. That's not to say civilians can't also train to be in the security industry, it just has to be sought out and isn't as seamless as a transition.
The advantages and disadvantages of security training as a civilian
Former military and law-enforcement workers in these training programs tend to have an advantage over civilians training when it comes to high pressure situations and risk assessment — in the opposite vein, they also have some unlearning to do as far as interpersonal tact and safety that may come easier for civilians in personal protection. 
For example: Having a stone-faced expression and cold personality may be good for military operations, but it doesn't go over well with a talkative client that may see military demeanor as angry or even disrespectful.
Civilians who become bodyguards or EP agents come from all kinds of different backgrounds from all over the U.S. Pacific West Academy has had students with martial arts, combat sports; and even collegiate, semi-pro, and professional sports backgrounds. 
It's important to note that the qualifications and requirements for bodyguards can vary depending on the specific needs of the client or the security company employing them. While a military background can provide a solid foundation of skills and discipline, it is not the sole determining factor for becoming a bodyguard.
How PWA trains you to be the best
At Pacific West Academy, we prepare students from a variety of backgrounds with a thorough education in the security and executive protection fields. Students, regardless of prior training experience, go through an extensive application process, including background checks and multiple interviews. PWA offers a variety of courses related to executive protection and bodyguarding. Some of the topics covered in the curriculum include:
Threat assessment and risk management

Defensive tactics and physical security techniques

Firearms training and marksmanship

Surveillance and counter-surveillance techniques

Emergency medical response and first aid

Communication and conflict resolution skills

Legal and ethical considerations in executive protection
Our CESS program is a 39-day, 348-hour, immersive program to live and learn the ins and outs of executive protection and security training. 
Students with non-military and non-law-enforcement backgrounds are part of every CESS class. Pacific West Academy aims to provide students with the knowledge and skills necessary to work as professional bodyguards and executive protection agents in a variety of settings, including corporate security, celebrity protection, and high-risk travel security.
Interested in applying to PWA to kickstart or elevate your career in the security and executive protection fields? Visit us online at https://pwa.edu.
Our Students Say
I just wanted to thank you for giving me the opportunity to attend your CPR course. I know your focus is primarily training bodyguards but as a mother of two I wanted to learn CPR 'just in case.' I never realized there was such a difference between CPR for adults and CPR for infants. I now feel comfortable that if something bad were to happen I have the ability to do CPR. Thank you again.
Larissa
Courpus Christi, TX
I just want to say thank you to ASC for everything. After I graduated I got a call from ****** Security about my interview that I had with them on the last day of school. They said that the skill set and training I received from ASC (along with my military background) place me far beyond the average person who applied for a job with their company. And because of that they want to hire me not as a security guard, but as a shift supervisor. I couldn't believe it. One of my fears about starting my career and security was that I would graduate from training and not receive any job offers. However since graduating ASC I've been offered two jobs (one as a supervisor and one as a guard) and the pay for both are great. The money I'm going to start making is way more than what I was before so for that I want to say thank you. It was because of you guys that my life changed course and now the possibilities are ever-changing. Be sure to pass my thanks to Connor, Omer, Ryan, Jake, Ian, Steve and the rest of the guys.
Jovidean
Sun Valley, CA
I've been in Executive Protection here in LA since returning from a tour in Iraq in 2005. I think a lot of people who are interested in this field are under the misconception that being a cop, soldier or bouncer will give them all the tools they need to be effective in the EP field. Far from it. These jobs may provide a foundation but they don't provide a true understanding of the dynamics of Executive Protection. Your course was a good introduction to the ins and outs (and potential pitfalls) of EP work. Whether or not someone is new to the field or, like me, just trying to maintain perishable skills, I highly recommend this course.
Don
Los Angeles, CA
As a former law enforcement officer I thought I had a pretty good understanding of what it would take to be a good Executive Protection Specialist but it's a whole different ball game when you don't have the weight of a badge behind you. Although this course was basically fundamentals, I felt it helped bridge the gap between my experience as a law enforcement officer and the EP field. Although I had done a lot of similar range work before I found the firearms portion of the course work to be very professional and well executed and could see how this would be a great course for someone new to the field. Thanks for a great course.
Josh
Huntington Beach, CA
Previous
Next