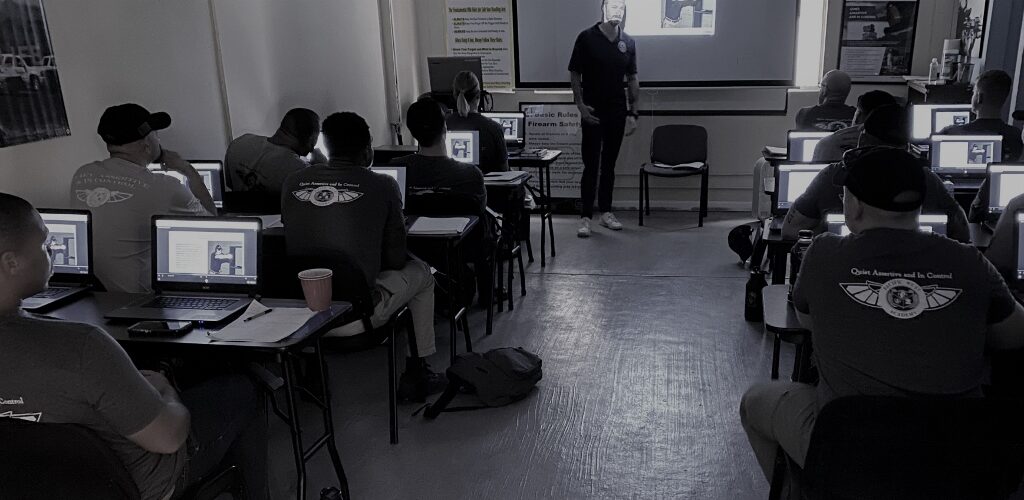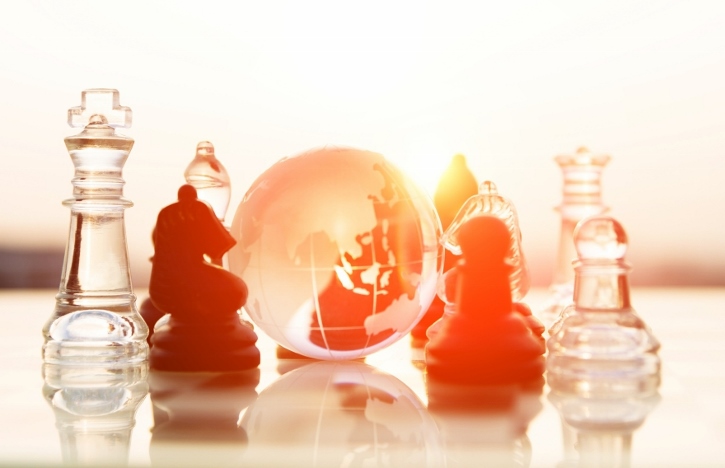 Global Physical Security Market Growth
A new report has suggested that the future for the Global Physical Security Market will see massive growth over the next few years.
According to PRN Newswire, the market for physical security around the global could be worth $167 billion by 2025.
According to the report, a dramatic rise in illegal activities and new government regulations such as the GDPR in Europe has caused a surge in the purchase and adoption of security systems. As well as this, the report suggests that new advanced technology could also be one of the main causes of the growth in the market. With automation becoming a major piece of the puzzle for every industry around the globe safety systems and surveillance systems are necessary for real-time monitoring. Due to this, demand and purchases are expected to grow dramatically over the next few years.
Security systems that are monitored remotely are becoming more common in businesses as well. Many public buildings are using cameras that are being monitored by teams offsite.
Another report published by Allied Market Research has suggested that the market could nearly double what it was worth in 2016, rising in value to $153 billion by 2023. This is even a greater leap at a faster rate. The report suggests that this could be largely due to an increase in terror attacks across the world as well as a further increase in awareness. Essentially, business owners are starting to become more aware of the threats against their companies and corporations and are taking measures to protect their most valuable assets.
What Regions Will Benefit the Most from the growth in the Physical Security Market?
Interestingly, North America will see the most benefit from this increase in demand for physical security. The region is the largest global supplier of physical security options that businesses are keen to invest in. The second country that will profit from this demand surge is China. However, the US still leads compared to other countries around the world.
What Industries and Sectors Are Investing?
Almost every business industry, commercial and private sector is forecasted to invest in security measures in the future. This includes commercial transportation, financial services, banking and insurance. Residential owners will also be looking to invest in more physical security measures and guarantee that tenants and assets remain safe. Smart cities will also provide a high level of demand for physical security sellers with the need for more CCTV and high-tech equipment.
Are There Any Issues That Could Impact This Growth?
There are two main issues that could impact the growth that is expected in the industry over the next few years. The first is privacy. Despite the demand for security, there are growing concerns on breaches to privacy, and this will likely impact whether businesses and public sectors are able to implement the level of physical security that they want, particularly in the case of surveillance cameras. As well as this a low level of physical and technological security integration could also hinder the market. However, more businesses are integrating the two types of security to provide the greatest level of defense and protection for their assets. As well as this, while privacy is a concern it is likely a price businesses and individuals will be willing to stay safe in the wake of growing security concerns.
What Security Areas Will See the Most Growth
Unsurprisingly, video surveillance is one of the most popular forms of physical security making up half the total revenue for security systems. Industry verticals were the security systems that conquered the market in 2016. Yet, these are not the areas that are expected to grow the most between now and 2025. Instead, residential areas are expected to be the highest source of demand for physical security. This potentially highlights how different sectors are reacting to the dangers on the market and in the world today. Physical security will become seems set to become a key form of defense for both businesses and the general public.
With changes on the market in motion, it's important for everyone working in the security sector to stay up to date and on track. That's why Pacific West Academy is projected to contract with two universities abroad by the end of 2018 to offer up to date relevant executive security training. With physical security expected to become a massive force in the industry over the next few years, it's crucial that new security executives know how to handle different systems and are aware of their role in operating it effectively in every industry and sector.
---
Our Students Say
I've been in Executive Protection here in LA since returning from a tour in Iraq in 2005. I think a lot of people who are interested in this field are under the misconception that being a cop, soldier or bouncer will give them all the tools they need to be effective in the EP field. Far from it. These jobs may provide a foundation but they don't provide a true understanding of the dynamics of Executive Protection. Your course was a good introduction to the ins and outs (and potential pitfalls) of EP work. Whether or not someone is new to the field or, like me, just trying to maintain perishable skills, I highly recommend this course.
Don
Los Angeles, CA
As a former law enforcement officer I thought I had a pretty good understanding of what it would take to be a good Executive Protection Specialist but it's a whole different ball game when you don't have the weight of a badge behind you. Although this course was basically fundamentals, I felt it helped bridge the gap between my experience as a law enforcement officer and the EP field. Although I had done a lot of similar range work before I found the firearms portion of the course work to be very professional and well executed and could see how this would be a great course for someone new to the field. Thanks for a great course.
Josh
Huntington Beach, CA
I just want to say thank you to ASC for everything. After I graduated I got a call from ****** Security about my interview that I had with them on the last day of school. They said that the skill set and training I received from ASC (along with my military background) place me far beyond the average person who applied for a job with their company. And because of that they want to hire me not as a security guard, but as a shift supervisor. I couldn't believe it. One of my fears about starting my career and security was that I would graduate from training and not receive any job offers. However since graduating ASC I've been offered two jobs (one as a supervisor and one as a guard) and the pay for both are great. The money I'm going to start making is way more than what I was before so for that I want to say thank you. It was because of you guys that my life changed course and now the possibilities are ever-changing. Be sure to pass my thanks to Connor, Omer, Ryan, Jake, Ian, Steve and the rest of the guys.
Jovidean
Sun Valley, CA
I just wanted to thank you for giving me the opportunity to attend your CPR course. I know your focus is primarily training bodyguards but as a mother of two I wanted to learn CPR 'just in case.' I never realized there was such a difference between CPR for adults and CPR for infants. I now feel comfortable that if something bad were to happen I have the ability to do CPR. Thank you again.
Larissa
Courpus Christi, TX
Previous
Next