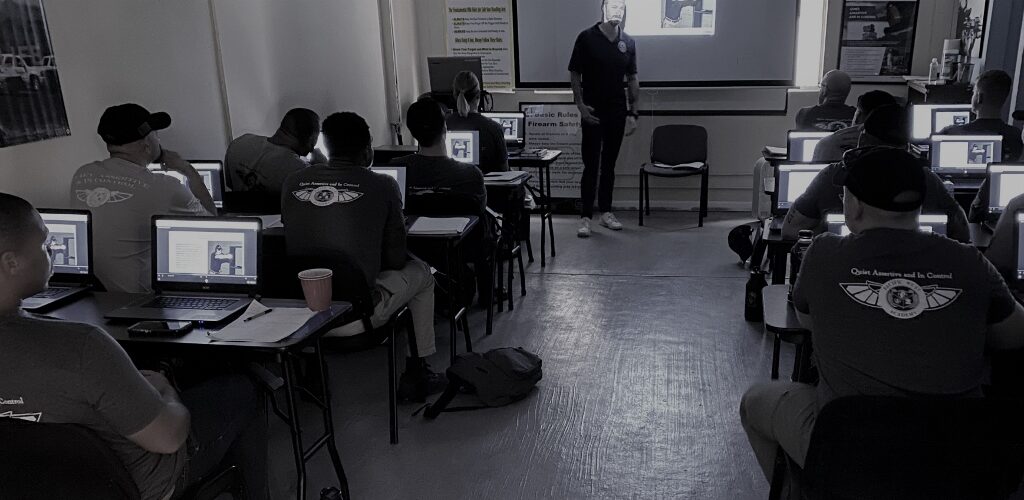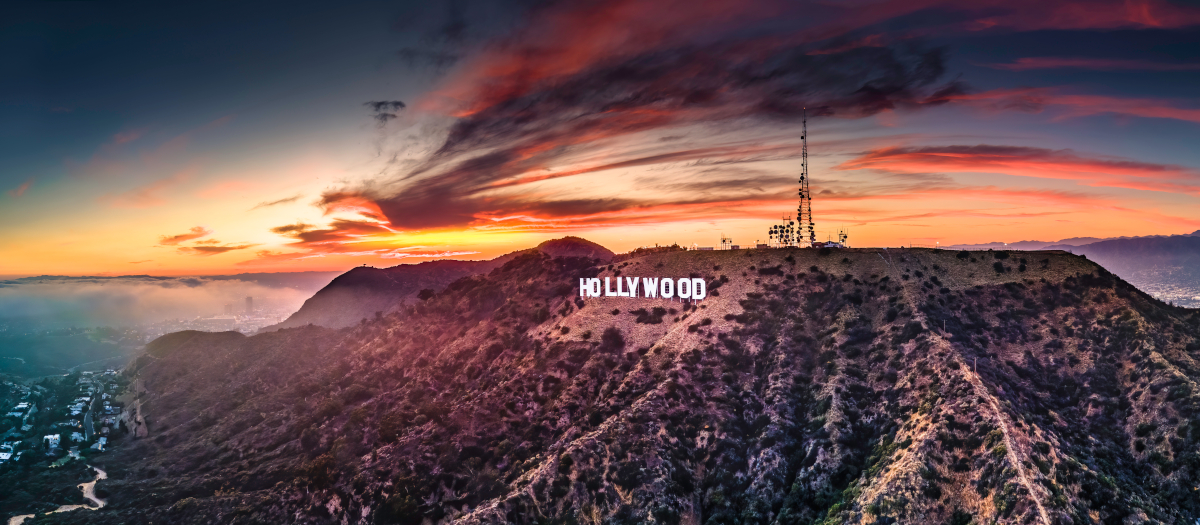 Geographically Specific Executive Protection Expertise
Geographically Specific Executive Protection Expertise
Our firm has been apart of the Executive Protection industry for 20+ years and has provided protection and consulting services internationally as well as locally in Los Angeles and more specifically, Hollywood. One of the primary aspects that makes security in Hollywood standout in comparison to a lot of the world's protection industries is that the Hollywood EP industry generally revolves around the entertainment industry.
Hollywood is a neighborhood located in the center of Los Angeles, CA and its name has come to epitomize the entertainment and film industry in the United States. Some of the original film industry titans including Columbia Pictures, Disney, Warner Bros, and Paramount etc. were founded here and continue to have a heavy presence on the overall industries operating in this area. Naturally, where the entertainment industry resides, celebrities and corporate executives tend to reside as well. With the amount of exposure that these individuals receive on a day-to-day basis, both positive and negative, they often find it necessary and beneficial to hire private security firms for their protection.
Celebrities and Executives hire EP agents to help securely facilitate their movements throughout both their private lives as well as their professional lives. One of the main aspects that sets this particular demographic of clientele apart from the rest of society is the fact that they tend to make their living from having a place in the public eye. The combination of being involved in music, tv, films, sports etc. in conjunction with aggressive marketing and publicity campaigns makes it almost impossible for these individuals not to be recognized in public. This amount of exposure brings an unusual layer of risk to analyze and mitigate in terms of planning and executing a protection detail.
It is well known that Los Angeles is home to an abundant amount of the high caliber members of society. Living among us are politicians, aristocrats, musicians, actors, sports celebrities as well as all their families included. Along with this unique demographic of people comes opportunity and the potential for Executive Protection Agents, whether new to the career or experienced, to find work. Therefore, there is no better place for a top-notch Executive Protection training facility such as Pacific West Academy to be imbedded.
With geographic expertise in Los Angeles, coupled with specific knowledge regarding Executive and Celebrity Protection, transferring that knowledge to aspiring security professionals quickly became our focus. Pacific West Academy was created to educate both security veterans as well as novice individuals on the technical and practical aspects of analyzing, planning, and conducting close protection operations.
Los Angeles provides an educational environment unlike many other places. Students can visit locations frequently used during security details in the city and surrounding areas. We feel that being able to familiarize themselves with these types of locations is invaluable to students because not all schools are in locations that provide the opportunity to visit so many different and dynamic environments relevant to Close Protection operations.
Specific types of locations such as luxury hotels, international and private airports, concert halls and restaurants are visited during the program; these are all venues that an EP agent could commonly find themselves working. It is a priceless aspect that students get to have the experience of seeing how these venue's aspects are tailored to VIPs with specific needs.
Hotels:
There is a difference between the Holiday Inn and a luxury hotel. Students can gain the technical knowledge of how a luxury hotel runs and how to facilitate a client's movements in and around these types of areas in a secure manner.
Airports:
A major international airport conducts different operations than a private airport. Students are able to visibly see and learn the differences in operations between the two.
Concert Halls:
Concert Venues can be hard to navigate when you are new to the industry. Being in Los Angeles provides a look into some of the most notorious and complex concert venues in the country.
Restaurants:
There may not be much technical difference between seating a client at an Applebee's compared to a restaurant in West Hollywood, but students are given the opportunity to experience and understand the differences in both the physical and operational environments between the two.
The Baseline:
Each place has a specific look and feel to it. The people dress a certain way and act a certain way. Pacific West Academy students spend time in these locations so they can feel comfortable while performing their duties as an executive protection agent. There is a large difference between overseas contracting and Executive Protection in Los Angeles, and it can be seen immediately by others when someone is uncomfortable due to their unfamiliarity with these environments. PWA indoctrinates its students to these specific, security centric environments by having them conduct advances, establish baselines and conduct threat assessments on these types of locations.
Overall, there is no better place than Los Angeles to be able to walk down Sunset Boulevard and soak in the environment of a city rich in history of celebrity lifestyle and therefore, Executive Protection.
Our Students Say
I just wanted to thank you for giving me the opportunity to attend your CPR course. I know your focus is primarily training bodyguards but as a mother of two I wanted to learn CPR 'just in case.' I never realized there was such a difference between CPR for adults and CPR for infants. I now feel comfortable that if something bad were to happen I have the ability to do CPR. Thank you again.
Larissa
Courpus Christi, TX
I just want to say thank you to ASC for everything. After I graduated I got a call from ****** Security about my interview that I had with them on the last day of school. They said that the skill set and training I received from ASC (along with my military background) place me far beyond the average person who applied for a job with their company. And because of that they want to hire me not as a security guard, but as a shift supervisor. I couldn't believe it. One of my fears about starting my career and security was that I would graduate from training and not receive any job offers. However since graduating ASC I've been offered two jobs (one as a supervisor and one as a guard) and the pay for both are great. The money I'm going to start making is way more than what I was before so for that I want to say thank you. It was because of you guys that my life changed course and now the possibilities are ever-changing. Be sure to pass my thanks to Connor, Omer, Ryan, Jake, Ian, Steve and the rest of the guys.
Jovidean
Sun Valley, CA
As a former law enforcement officer I thought I had a pretty good understanding of what it would take to be a good Executive Protection Specialist but it's a whole different ball game when you don't have the weight of a badge behind you. Although this course was basically fundamentals, I felt it helped bridge the gap between my experience as a law enforcement officer and the EP field. Although I had done a lot of similar range work before I found the firearms portion of the course work to be very professional and well executed and could see how this would be a great course for someone new to the field. Thanks for a great course.
Josh
Huntington Beach, CA
I've been in Executive Protection here in LA since returning from a tour in Iraq in 2005. I think a lot of people who are interested in this field are under the misconception that being a cop, soldier or bouncer will give them all the tools they need to be effective in the EP field. Far from it. These jobs may provide a foundation but they don't provide a true understanding of the dynamics of Executive Protection. Your course was a good introduction to the ins and outs (and potential pitfalls) of EP work. Whether or not someone is new to the field or, like me, just trying to maintain perishable skills, I highly recommend this course.
Don
Los Angeles, CA
Previous
Next